Gear Up For All Your Winter Activities In The Poconos With Alpine Ski & Snowboard
Looking for the best equipment to suit up for your winter activities in the Poconos? Good news: you've come to the right place. Alpine Ski & Snowboard rental shop carries the best, high-end gear the market has to offer for all your winter sports needs. When you plan your trip near Camelback Mountain, you can count on us, the #1 rental shop in the area, to meet all your needs. Make your reservation online and we'll have it ready for you or visit us at our family-run store and let us know what you're looking for.
Whether you're a pro looking to train during the winter season, a ski enthusiast or even if you've never skied or snowboarded before, we'll get you ready to conquer the slopes. Planning to enjoy this season with your entire family? Our stock will cover your every need. Single-day and seasonal rentals, value packages and more, everything's ready for you at Alpine Ski & Snowboard.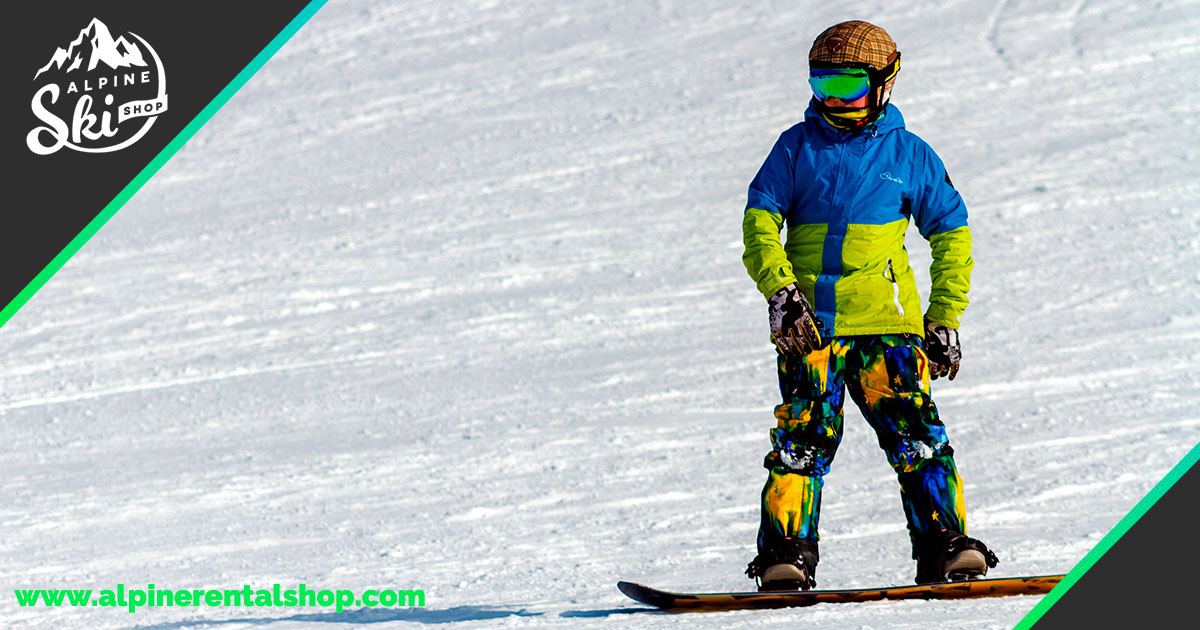 Reserve Online Today And Pick Your Gear Up Tomorrow
You've worked all year long waiting for this moment. You've planned the winter vacation of your dreams. You want everything to be ready and in order. You can't afford to waste a moment. At Alpine Ski & Snowboard, we are passionate about providing all our customers with the gear they need to enjoy everything that Camelback has to offer.
With this in mind, we encourage you to make your winter sports gear reservation online through our website to be sure that your bundle will be ready for you the following day. Our dedicated and experienced team goes above and beyond to exceed the needs of every customer. Contact us today and let us know what equipment you want.
Whether you're looking to spend your whole trip snowboarding, skiing or both, our store has the latest and highest quality gear on hand. Safety is always our top priority. We will equip your entire family, both young and old, with helmets and protective gear to keep them safe while they enjoy everything the Poconos has to offer.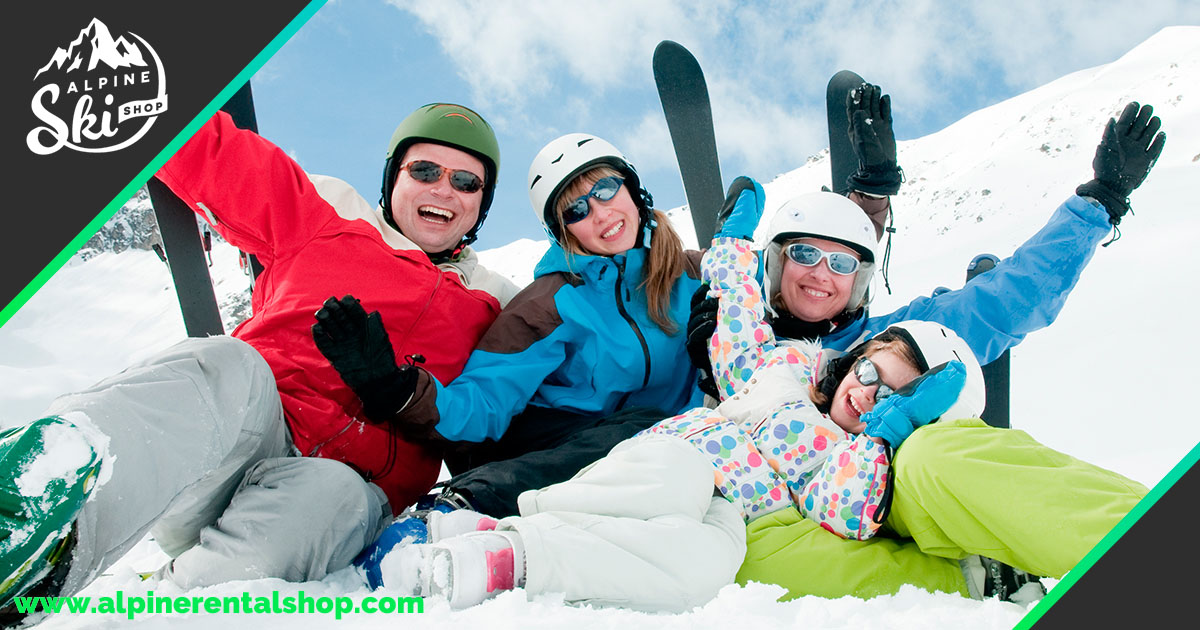 Visit Our Store And Check Out What We Have To Offer
But if you would rather hand-pick the brand, model and type of gear you want, then walk into our store and speak with a knowledgeable member of our team. Together you can discuss what you are looking for in order for them to provide you with the best options. We understand that not everyone knows what type of equipment is best suited for their needs, which is why our team is educated and prepared to give their advice to ensure you select the best equipment.
Our staff is also instructed to provide you with the best prices available and discount opportunities when applicable. Should you choose a seasonal package or a daily rental? That question and any other that pops in your mind will be answered immediately.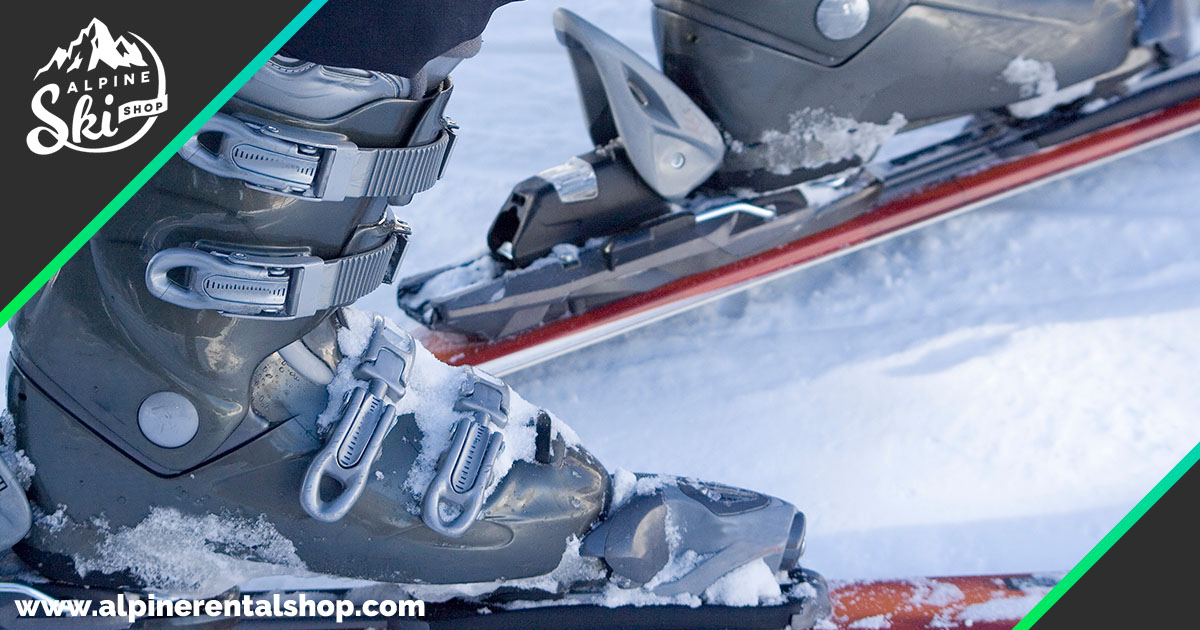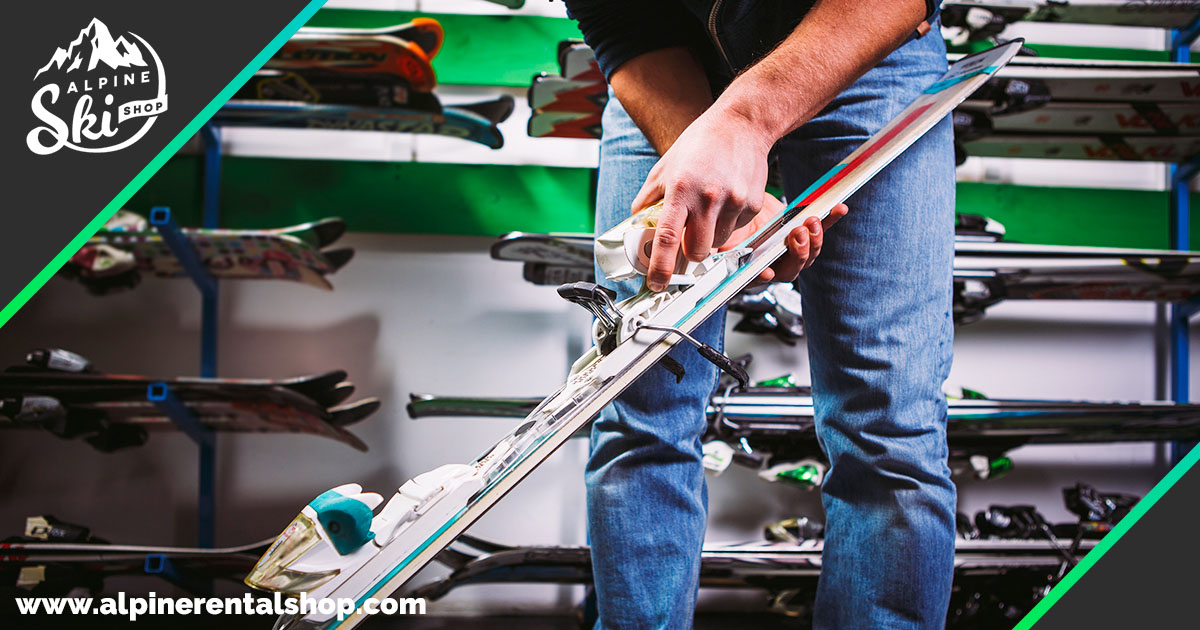 Save Money With Our Packages And Daily Rentals
Alpine Ski & Snowboard rental shop has the best prices around the Poconos and Camelback Mountain, allowing you to save as much money as possible and get the best value out of your hard-earned cash. From season-long packages to 2 and 3-day rentals and single day arrangements, everything is possible. Every alternative holds an opportunity for you to get the best out of your budget according to the amount of time you're staying.
We also want to remind you that making an online reservation will automatically save you $3 on every order. Making 2 or 3-day reservations will allow you to save between 10% and 20% on clothing and accessories. Finally, check out the amazing prices we've got for you if you're aiming to rent gear for a full season
Make Your Reservation Now!
Now you're ready to reserve your equipment for your long awaited getaway to the Poconos. If you're making an online reservation, please keep in mind that we need at least 24 hours to get everything ready for you. Otherwise, you can always step into our store and handpick your gear with the help of our expert staff.
We are a family-run business with a love for both the Pocono area and winter sports that is unmatched. Take advantage of our unparalleled customer service and affordable prices. We strive for excellence to keep our customers happy and coming back year after year!
Make your reservation now and start enjoying your winter vacation right away!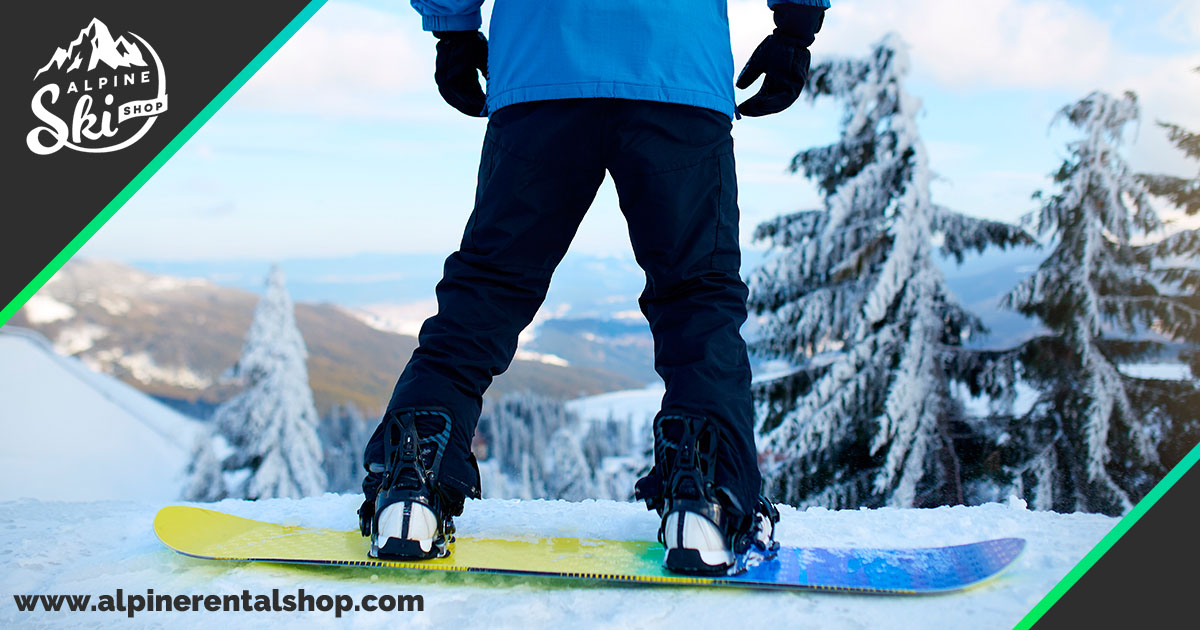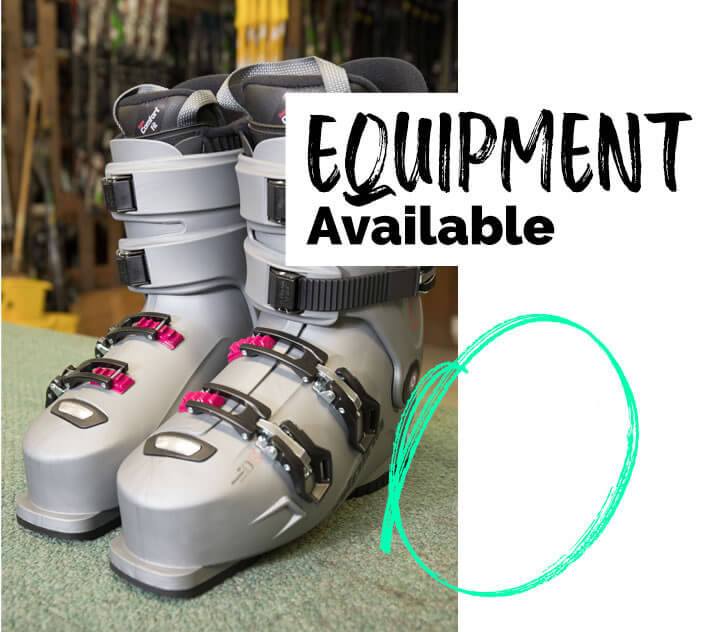 Weekend/Holiday
Rates available:
12/23/19 – 1/1/20,
1/19/2020 – 1/20/20,
2/15/20 – 2/23/20.

Equipment
1 DAY
2 DAYS
3 DAYS
Skis, Boots & Poles
$19.99
$39.99
$59.99
Skis, Boots & Poles
(Weekend/Holiday Ski Rental) (*)
$27.99
$55.99
$83.99
Skis Only
$17.99
$33.00
$40.00
Snowboard, Binding, & Boots (*)
$27.99
$55.98
$83.97
Night Skis, Boots & Poles
(Starting at 3pm – Weekdays)
$17.99
Night Skis, Boots & Poles
(Starting at 3pm – Weekend and Holidays)
$22.00
Night Snowboard, Bindings & Boots
(Starting at 3pm – Weekdays, weekends and Holidays)
$23.00
High Performance Skis, Boots & Poles
$39.00
$78.00
$119.00
Helmet
$10.00
$18.00
$24.00
Ski Lock
$4.00
$7.00
$10.00
$3 dollars off only weekends and holidays for online rentals


We promise you, we are the best Camelback
Ski rental place you will find in the area.
STAY MINUTES AWAY FROM CAMELBACK MOUNTAIN IN A GORGEOUS COLONIAL
Are you looking for a place to stay during your winter season getaway to the Pocono Mountains?. Stay with us in our unique colonial home, which is located in the heart of Tannersville, just minutes from Camelback Mountain Resort. The home is fully furnished with all the amenities and comforts of home. We offer a gorgeous 5,000 square foot colonial house with 6 bedrooms. With room for up to 20 people, the minimum stay is only 2 nights!