Visit The #1 Ski And Snowboard Shop In The Pocono Mountains
If you love exploring the outdoors, visiting historical landmarks and enjoy the sound of your skis whizzing down the mountain, the Poconos is the place you need to be. But why are there so many fun things to do in the Poconos during winter? Young and old alike will marvel at all the activities available to them in this picturesque landscape. Winter here is an exciting season filled with outdoor sports for the whole family. It's the perfect place to build memories and traditions that last a lifetime at Montage, Big Boulder, Alpine, Jack Frost and finally, the almighty Camelback Mountain. Don't think twice, book your next amazing vacation this winter season right now.
If you're a winter sports fan and want to have a truly amazing time at one of the many seasonal attractions, then you've come to the right place. When looking for things to do in the Poconos during this time of year, Alpine Ski and Snowboard rental shop is the go-to place for both professionals and beginners to get top-quality, state of the art gear near Camelback Mountain. Just make your reservation today and come by tomorrow to pick up your equipment, we'll have it ready and waiting for you!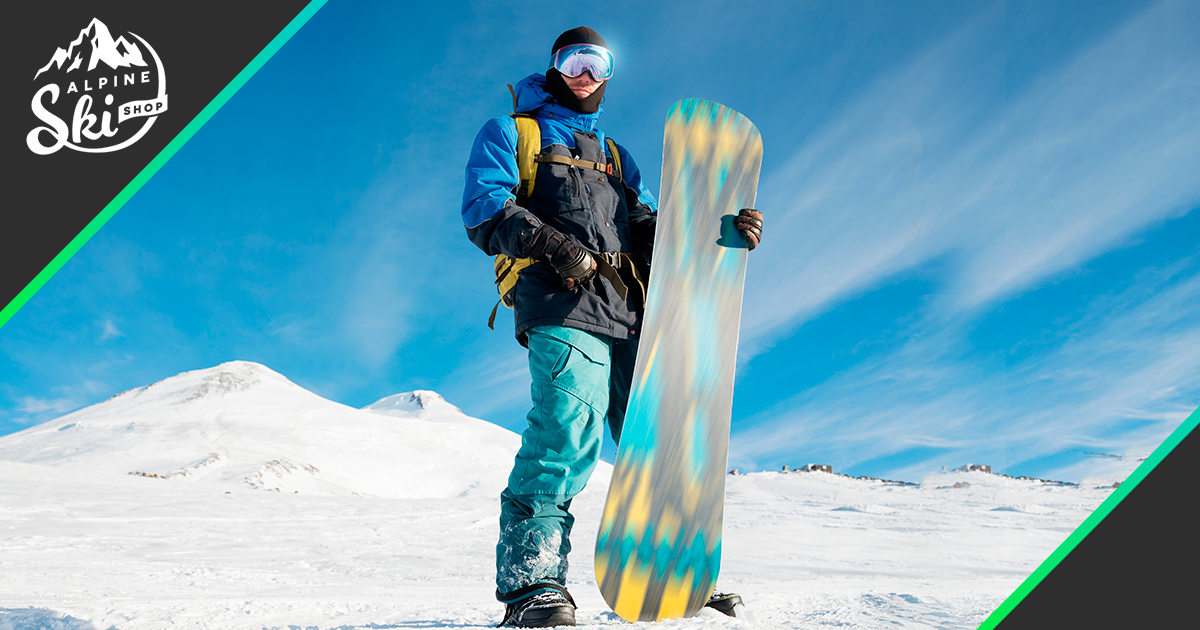 Camelback Mountain Ranks Among The Top Things To Do In The Poconos In Winter
Check any travel site out there, and you'll notice that when people look for things to do during the winter season in and around the Poconos, Camelback Mountain is the top choice. Suited for the whole family, where kids can be kids and adults can be kids again! Endless amounts of fun await everyone who comes to enjoy some outdoor winter fun at one of the best ski resorts in the whole area, particularly Tannersville.
At Camelback Mountain, everyone is welcome to enjoy pure, adrenaline packed fun. People of all ages come here to take advantage of the snow-covered slopes, from experts to novices, and explore all that this community has to offer. At Alpine Ski and Snowboard rental shop, we take pride in being a family run business that is among the most trusted in the community.
Skis, snowboards, helmets, poles, winter apparel and so much more can be found and reserved through our Alpine Ski online shop. The only requirement is that you reserve your gear 24 hours in advance. We will have it ready and waiting for you the next day. From daily to seasonal rental options, we are the most versatile and affordable ski and snowboard equipment rental shop in the Poconos and Camelback Mountain area.
Make your reservation today and come in tomorrow to pick up your premium gear. Communicate your wants and needs to our dedicated staff, and they'll provide you with a fully personalized customer service experience. Our family run business is passionate about our customers, winter sports and the Pocono Mountains community.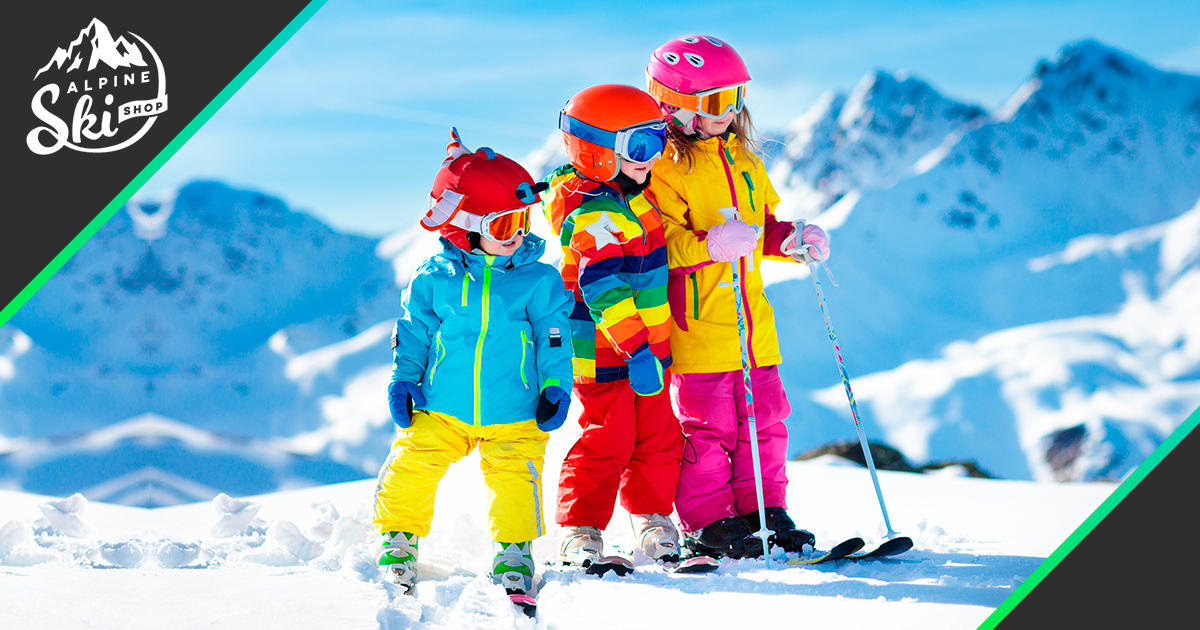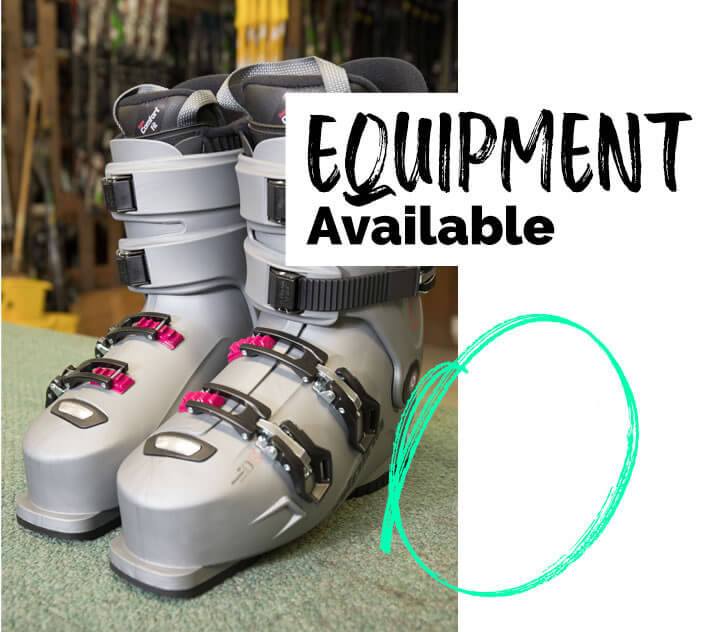 Weekend/Holiday
Rates available:
12/23/19 – 1/1/20,
1/18/20 – 1/20/20,
2/15/20 – 2/23/20.
Equipment
1 DAY
2 DAYS
3 DAYS
Skis, Boots & Poles
$19.99
$39.99
$59.99
Skis, Boots & Poles
(Weekend/Holiday Ski Rental) (*)
$27.99
$55.99
$83.99
Skis Only
$17.99
$33.00
$40.00
Snowboard, Binding, & Boots (*)
$27.99
$55.98
$83.97
Night Skis, Boots & Poles
(Starting at 3pm – Weekdays)
$17.99
Night Skis, Boots & Poles
(Starting at 3pm – Weekend and Holidays)
$22.00
Night Snowboard, Bindings & Boots
(Starting at 3pm – Weekdays, weekends and Holidays)
$23.00
High Performance Skis, Boots & Poles
$39.00
$78.00
$119.00
Helmet
$10.00
$18.00
$24.00
Ski Lock
$4.00
$7.00
$10.00
$3 dollars off only weekends and holidays for online rentals


We promise you, we are the best Camelback
Ski rental place you will find in the area.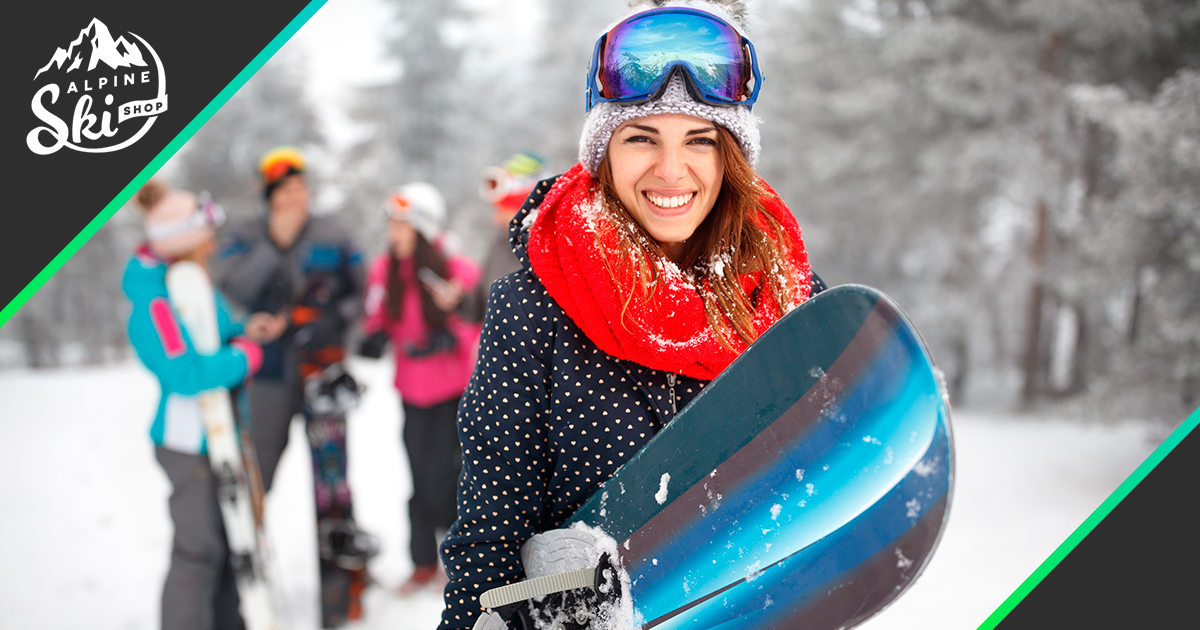 Did You Know?
Camelback Mountain has more than 30 trails for winter sports for both newcomers and pros alike!
There's another Camelback Mountain in the United States, and it's located in the state of Arizona. It's not to be confused with the one in PA.
Camelback Mountain, also called Big Pocono, reaches an elevation of 2,133 feet (650 m).
The resort also features an indoor and outdoor waterpark, suited for both winter and summer seasons. There's no end to the fun you can have here!
Surfing and boogie boarding is also possible around Camelback Mountain. FlowRider is a wave riding pool inside the CamelBeach Resort.
STAY MINUTES AWAY FROM CAMELBACK MOUNTAIN IN A GORGEOUS COLONIAL
Are you looking for a place to stay during your winter season getaway to the Pocono Mountains?. Stay with us in our unique colonial home, which is located in the heart of Tannersville, just minutes from Camelback Mountain Resort. The home is fully furnished with all the amenities and comforts of home. We offer a gorgeous 5,000 square foot colonial house with 6 bedrooms. With room for up to 20 people, the minimum stay is only 2 nights!