Skiing In the Poconos? Get Everything You Need At Alpine Ski & Snowboard
Are you thinking about taking a few days off your daily routine to recharge while skiing in the Poconos? Well, this is the best time of year to do that. Everything is covered in pure white snow and the weather couldn't be better for enjoying some winter sports. When planning your dream getaway amidst the fantastic scenery of the Pocono Mountains, Alpine Ski & Snowboard has everything you'll ever need to suit up and hit those amazing slopes.
The great thing about Alpine Ski & Snowboard is that you don't even have to come to our store to reserve your equipment. You can make your reservation online and get your equipment in just 24 hours! That's right, choose your gear through our website and come pick it up the next day. We pride ourselves on stocking our store with the most complete selection of high-end winter sports gear in the Pocono area.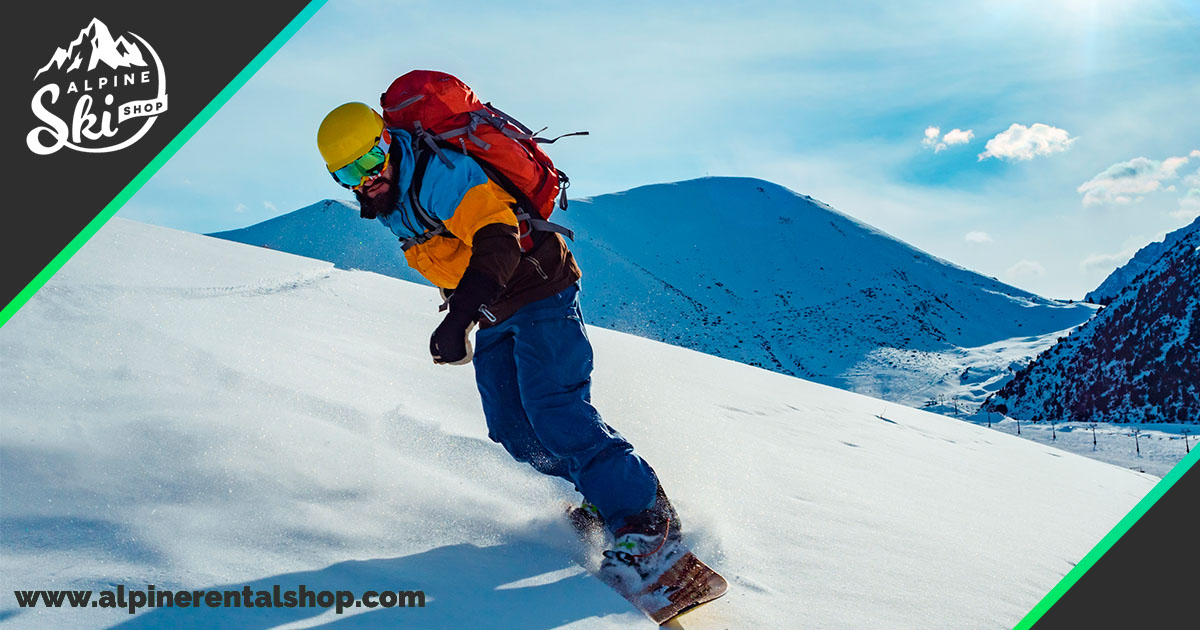 Handpick Your Gear At Our Store
We invite you to visit our store and check out our gear up close. You will find our staff ready and waiting with advice and answers to your many questions. We know that not everyone that comes to enjoy one of the many ski resorts in the Pocono Mountains is a pro. Many of our visitors are families on a holiday, newlyweds, groups of friends and business colleagues on a teambuilding trip. Rest assured our team will provide you the ski or snowboarding equipment that is best for your skill level.
Come in with your group and let us know what you are planning to do during your winter getaway. Some may want to just snowboard, others may want to just ski, and of course many will want to enjoy both sports. We'll get you suited up with everything you need to experience a fun, exciting and safe vacation. Our store is equipped with only the best brands, the latest models and the highest quality in clothing and accessories.
Reserve Online And Pick It Up The Next Day
But maybe you don't want to waste what little time you have in our store when you could be outdoors. Maybe you want to have everything ready and waiting for you in neat bundles once you arrive in order to hit the slopes as soon as possible. In that case, reserve your equipment online; our only requirement is that you place your order 24 hours in advance. That's it! Come by the next day and everything will be ready for you.
Also, by placing your order online you can take advantage of much loved discounts. Making an online reservation on weekends and holidays will get you an instant $3 discount on Skis, Boots & Poles as well as Snowboards, Binding & Boots. Take advantage of this incredible savings opportunity and start your winter season getaway with a little extra in your pocket!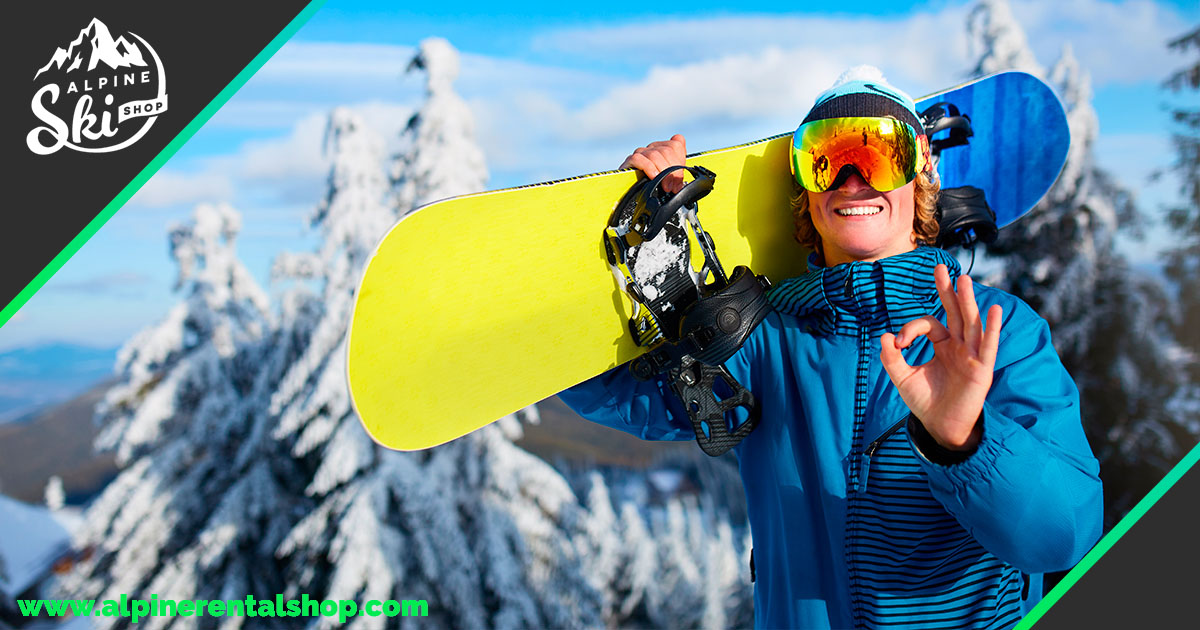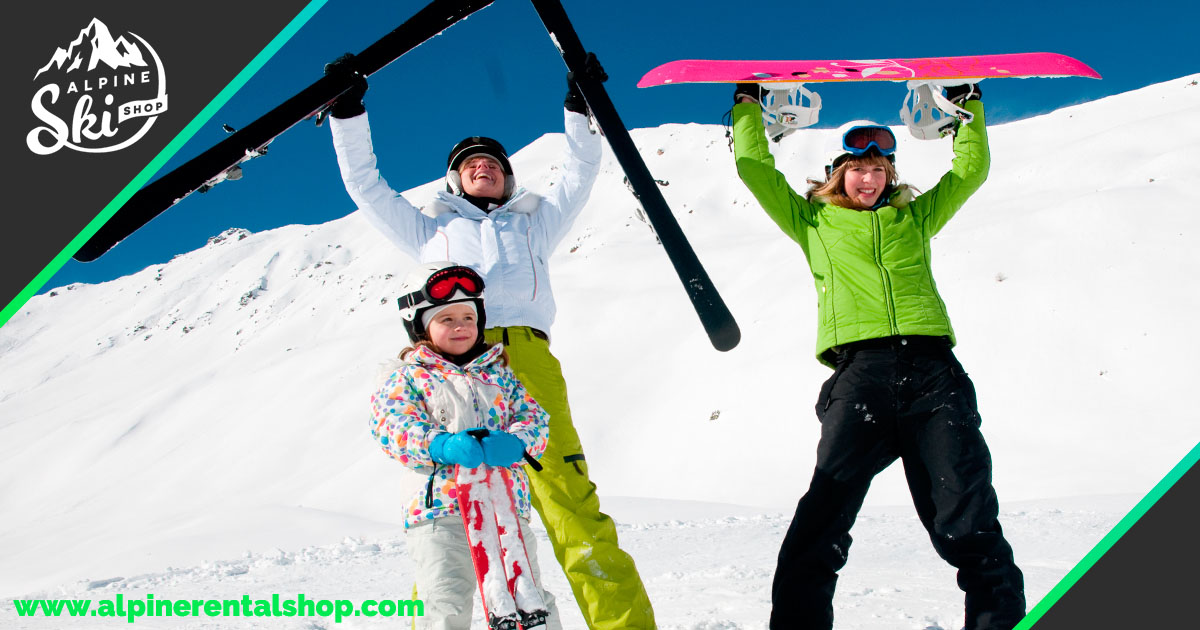 Additional discounts can be obtained by renting gear for 2 and 3 days, which allow you to save up to 20% off our rental prices for clothing and accessories. Further savings are automatically processed when you rent for the entire season, which is a great option for winter sports enthusiasts who spend their weekends in the Poconos, whether it's to train or just have fun.
Only The Best Gear For Skiing In The Poconos
Alpine Ski & Snowboard rental shop is stocked only with the best, highest quality and latest brands and equipment on the market. We stay up to date by educating ourselves on the latest releases and announcements from the top-tier brands and the biggest manufacturers in the industry.
Our staff is made up of professionals that have a passion for winter sports. Trust them to provide you with everything you need to create an adventure of a lifetime with friends, family, and colleagues. We're waiting for you.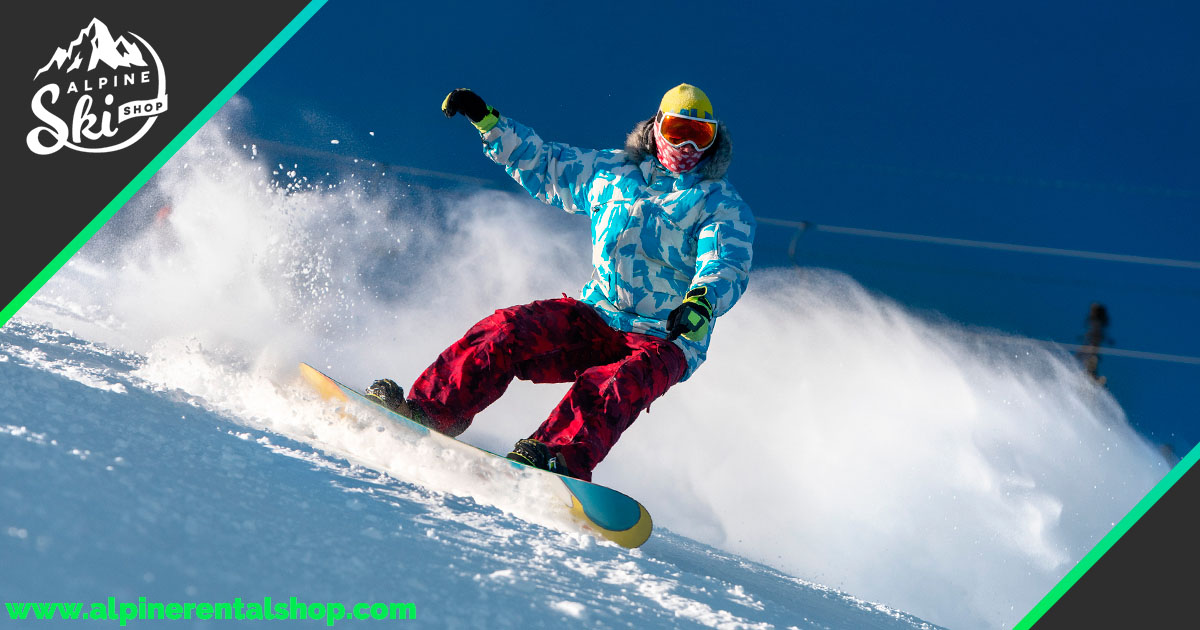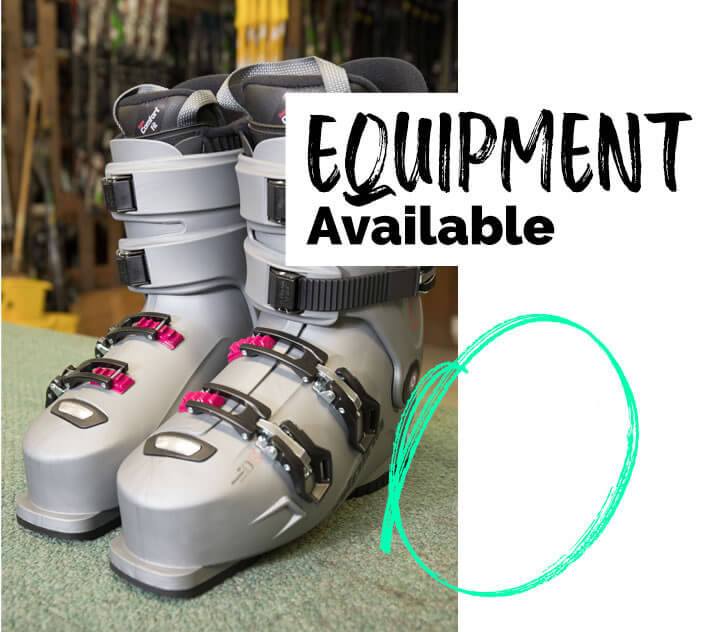 Weekend/Holiday
Rates available:
12/23/19 – 1/1/20,
1/18/20 – 1/20/20,
2/15/20 – 2/23/20.
Equipment
1 DAY
2 DAYS
3 DAYS
Skis, Boots & Poles
$19.99
$39.99
$59.99
Skis, Boots & Poles
(Weekend/Holiday Ski Rental) (*)
$27.99
$55.99
$83.99
Skis Only
$17.99
$33.00
$40.00
Snowboard, Binding, & Boots (*)
$27.99
$55.98
$83.97
Night Skis, Boots & Poles
(Starting at 3pm – Weekdays)
$17.99
Night Skis, Boots & Poles
(Starting at 3pm – Weekend and Holidays)
$22.00
Night Snowboard, Bindings & Boots
(Starting at 3pm – Weekdays, weekends and Holidays)
$23.00
High Performance Skis, Boots & Poles
$39.00
$78.00
$119.00
Helmet
$10.00
$18.00
$24.00
Ski Lock
$4.00
$7.00
$10.00
$3 dollars off only weekends and holidays for online rentals


We promise you, we are the best Camelback
Ski rental place you will find in the area.
STAY MINUTES AWAY FROM CAMELBACK MOUNTAIN IN A GORGEOUS COLONIAL
Are you looking for a place to stay during your winter season getaway to the Pocono Mountains?. Stay with us in our unique colonial home, which is located in the heart of Tannersville, just minutes from Camelback Mountain Resort. The home is fully furnished with all the amenities and comforts of home. We offer a gorgeous 5,000 square foot colonial house with 6 bedrooms. With room for up to 20 people, the minimum stay is only 2 nights!