Get The Best Ski Apparel Rental Near Camelback Mountain At Affordable Prices!
Winter is almost here! Soon we'll see the majestic Pocono Mountains covered by a thick blanket of gorgeous snow, and the whole area will be filled with visitors eager to slip into their boots, fasten their safety locks and tackle our slopes. Get the best ski apparel rental near Camelback Mountain at Alpine Ski Shop. Make your reservation today, and we'll get everything ready for you in no time!
Having a fully stocked, state of the art and affordable ski and snowboard apparel rental shop near Camelback Mountain allows you to forget about everything and just enjoy your winter holiday season knowing that our staff has everything you need. As soon as you enter our store, you'll be greeted by a dedicated and knowledgeable team who can answer all your questions.
No other shop provides a fully personalized experience like we do. Our stockroom is full of the latest, high-quality ski gear available at incredible prices for both daily and seasonal rentals. Once you place your order, your items will be tagged and prepared for you to pick up the next day!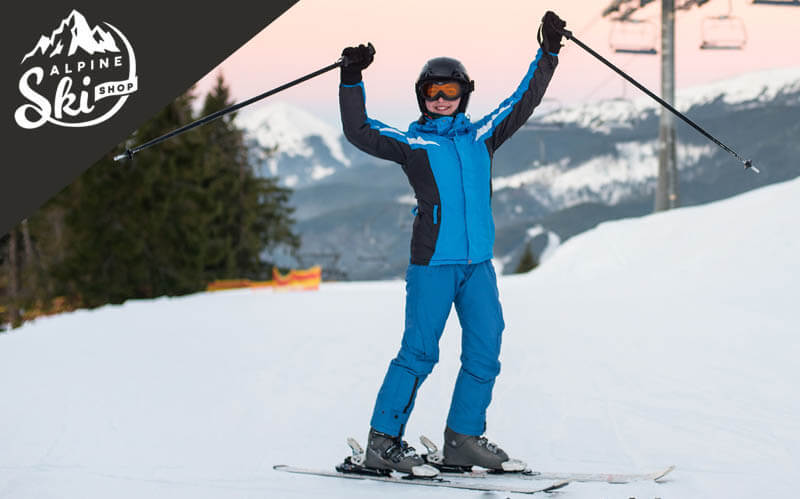 A Day Or A Season:
Whatever You Need, Whenever You Need It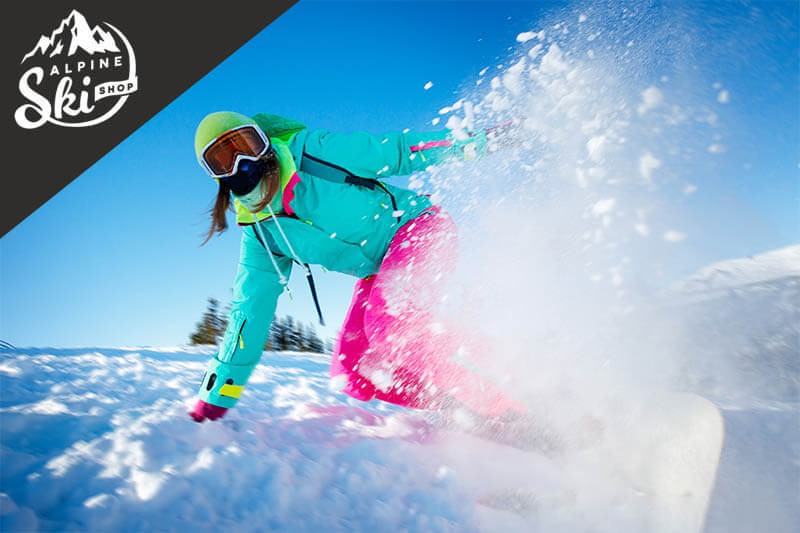 What makes a good ski apparel rental near Camelback Mountain or any other place for that matter? Availability, customer service, and affordability. Here at Alpine Ski Shop, we take pride in providing all three since the day we opened our doors here in Tannersville, PA. We know that feeling welcome and taken care of is vital to everyone that comes to enjoy a winter getaway.
At Alpine Ski Shop you're able to reserve any and all the equipment you want and need for your winter ski season. We offer amazing prices for weekdays, weekends and whole season long rentals. And apart from skis, poles, and snowboards, here's everything you can rent at Alpine Ski Shop:
Helmets
Pants
Jackets
Boots
Child Harnesses
Ski Locks
Wrist Guards
And More!
Take a look at our rates, with great discounts on seasonal reservations and children's equipment: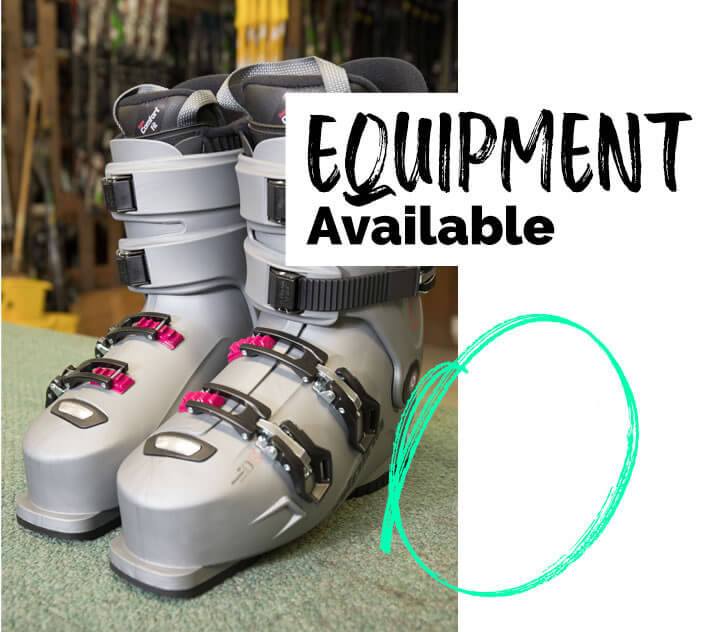 Weekend/Holiday
Rates available:
12/23/19 – 1/1/20,
1/18/20 – 1/20/20,
2/15/20 – 2/23/20.
Equipment
1 DAY
2 DAYS
3 DAYS
Skis, Boots & Poles
$19.99
$39.99
$59.99
Skis, Boots & Poles
(Weekend/Holiday Ski Rental) (*)
$27.99
$55.99
$83.99
Skis Only
$17.99
$33.00
$40.00
Snowboard, Binding, & Boots (*)
$27.99
$55.98
$83.97
Night Skis, Boots & Poles
(Starting at 3pm – Weekdays)
$17.99
Night Skis, Boots & Poles
(Starting at 3pm – Weekend and Holidays)
$22.00
Night Snowboard, Bindings & Boots
(Starting at 3pm – Weekdays, weekends and Holidays)
$23.00
High Performance Skis, Boots & Poles
$39.00
$78.00
$119.00
Helmet
$10.00
$18.00
$24.00
Ski Lock
$4.00
$7.00
$10.00
$3 dollars off only weekends and holidays for online rentals
Remember To Book Your Ski And Snowboard Apparel In Advance
As the winter season starts to take over, our inbox and calendar begin to get crowded with customers looking to reserve their gear, and even though we're fully equipped and stocked up, there's always a chance of an extraordinary flow of orders coming in. So be sure to make your reservation as soon as you can, at least 24 hours ahead-of-time to be sure everything will be available for you.
Once you've placed your order, our staff will gather everything you've selected and get it bundled up, tagged and prepared for you when you come through our store doors to pick it up. So click that reservation button right now and relax, knowing that you'll have everything on your list. Our staff is ready to answer any questions regarding safety, the best equipment and how to optimize your budget!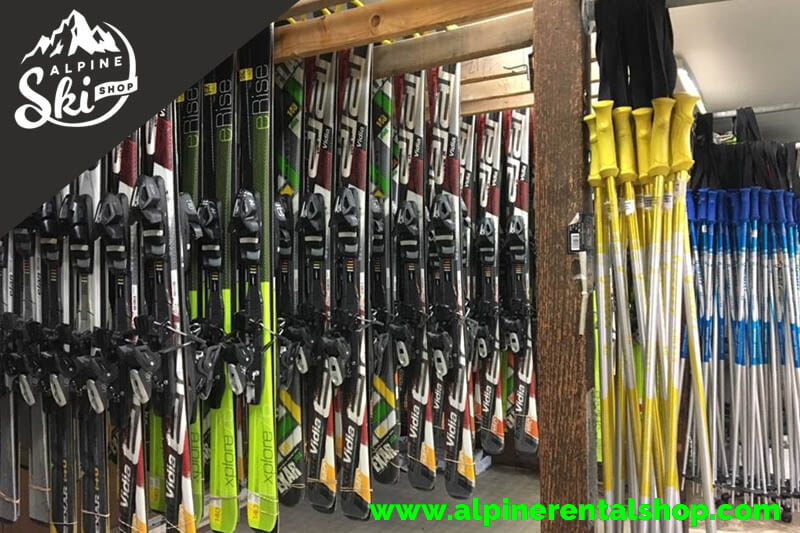 Camelback Mountain: The Top Choice For Ski Fanatics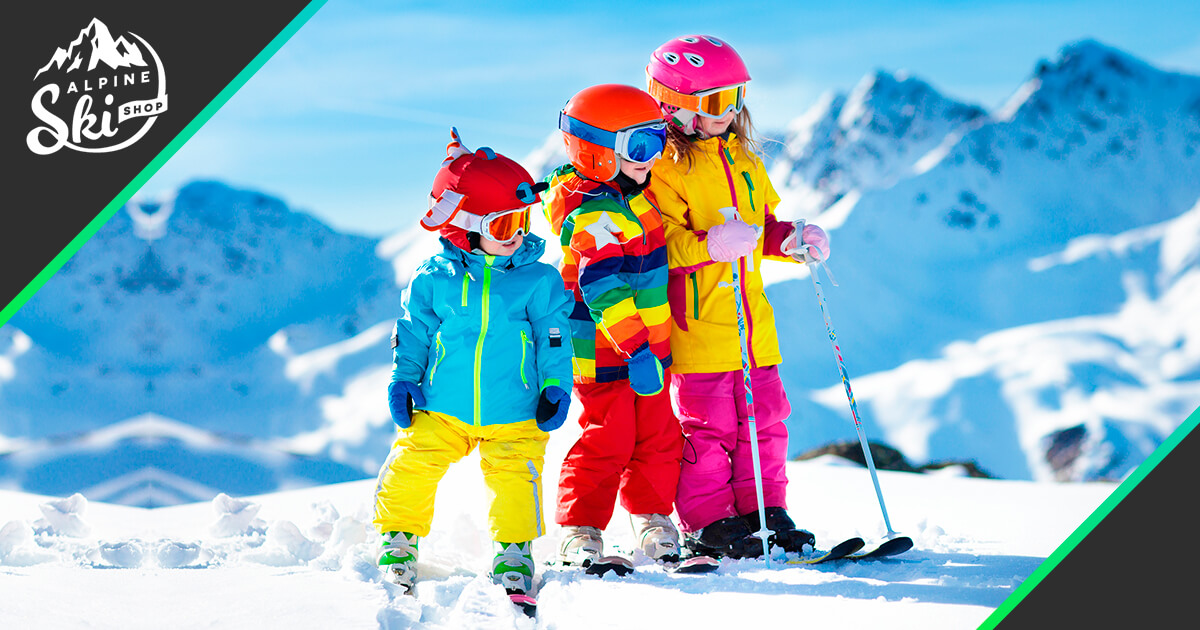 The Pocono Mountains and the surrounding areas are a natural wonder. There are so many sights to admire throughout the year. And although the summer season boasts great activities like trekking, canoeing, rafting, sightseeing, paintball, golf and many more, the winter season is when this place really shines!
Camelback Mountain is the top choice among tourists from around the area when it comes to enjoying great times with family and friends. Why? It's simple: endless fun for every age group. Kids can have the time of their young lives and adults can find their inner child while skiing these majestic slopes.
Come see why so many tourists love the Poconos and start planning your unique ski weekend today with the best ski apparel rental near Camelback Mountain: Alpine Ski Shop. Come visit this family run business and experience first-hand our passion for the sport and our community. We're waiting!