Visit The #1 Ski And Snowboard Shop In The Pocono Mountains
Winter is coming. Soon snow will begin to blanket every inch of the Poconos creating a skiers paradise. Family and friends are getting ready to enjoy another holiday season filled with cheer, and, of course, skiing. This is the time of year when things start getting exciting! If you're a winter sports enthusiast, amateur or professional, then come visit us at the #1 ski and snowboard shop in the Pocono Mountains and gear up with the latest equipment and apparel to tackle those mighty slopes.
All around the country lovers of outdoor sports travel year in and year out to the Pocono Mountains for its breathtaking landscapes ideal for hiking, camping, skiing, and snowboarding. And when you come looking for a store packed with top of the line gear near Camelback Mountain, we have exactly what you need to enjoy your time here. Come and experience what dedicated customer service really means with a staff ready to help you get up and running, or shall we say sliding?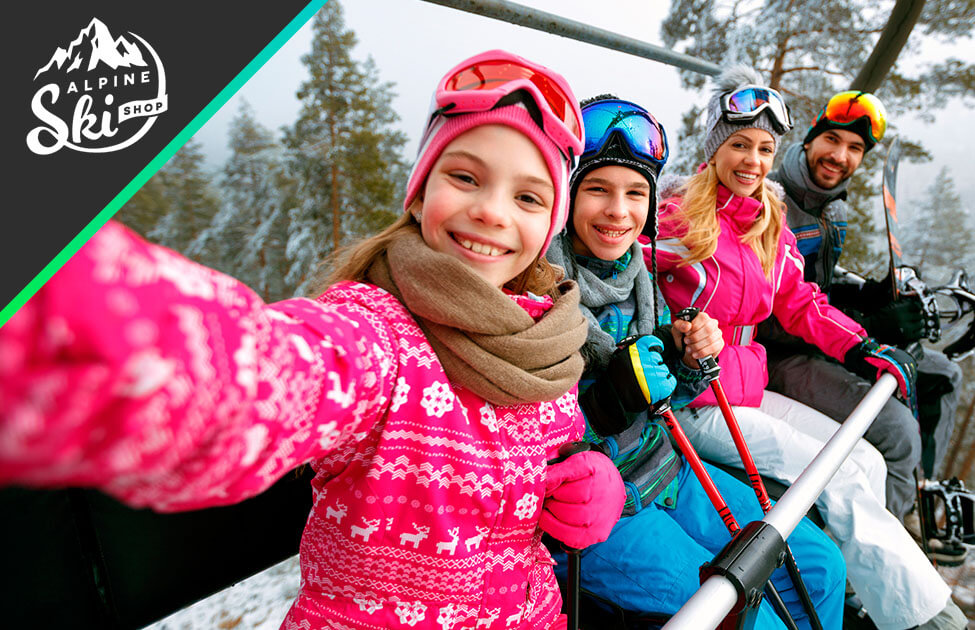 Tannersville's Top Ski And Snowboard Store Near Camelback Mountain
Adventurous individuals that come to the Camelback Mountains know that they're in for a pretty adrenaline-filled ride. That's why we've made it our mission to be ready and fully equipped with only the best brands and knowledge. Our passion and dedication have established us as the single most respected and sought after store in Tannersville, PA. Our knowledgeable team is prepared to give every customer the unique experience they deserve in order to leave with exactly what they are looking for and head out to the slopes.
Whether you're looking to buy or rent, our dedicated staff will set you up in no time. Avoid waiting in line at other stores when you could already be skiing at full speed! Enjoy this visit to the Poconos with friends and family and make lasting memories. Hop on those skis or snowboard and be sure that you're equipped with only the best gear on the market!
At Alpine Ski Shop, we're all about making winter sports accessible to everyone who walks into our ski and snowboard shop. That's why our prices are unbeatable! Getting suited up with everything you need for a complete skiing experience during non-holiday weekdays will cost you JUST $19.99! This includes Ski, Boots, and Poles all in one package! Now, if you're coming here during the weekend or a holiday, the same gear is just $24.99!
Or maybe you'd prefer snowboarding? We've got you covered. For just $25, you'll get everything you need for a complete day on the slopes. Snowboard, binding, and boots are all included in this highly affordable package. What are you waiting for? Online or at the store, we're ready to take your reservation and get your gear ready for you!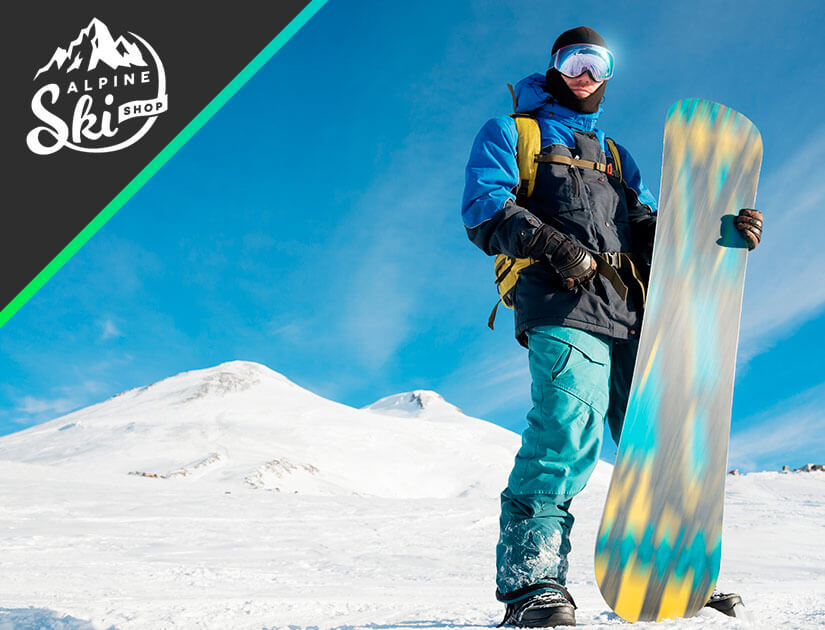 Shop Seasonal Packages For Ski And Snowboard In The Pocono Mountains Online Or At Our Store
You're going all in, huh? You want a season package that'll have you covered through the whole winter. We get you. Many of our customers want something that will take care of their gear for the entire season with just one order. Well, here at Alpine Ski we're all about taking care of your needs. Here you'll find super cheap all-season-long gear rental packages, so forget about daily rates!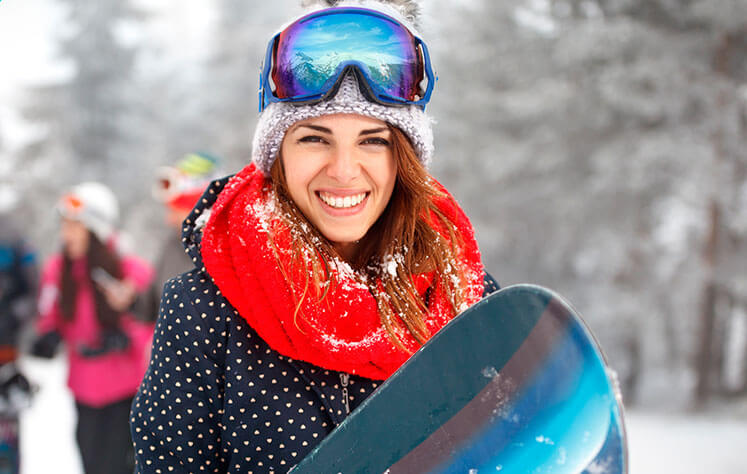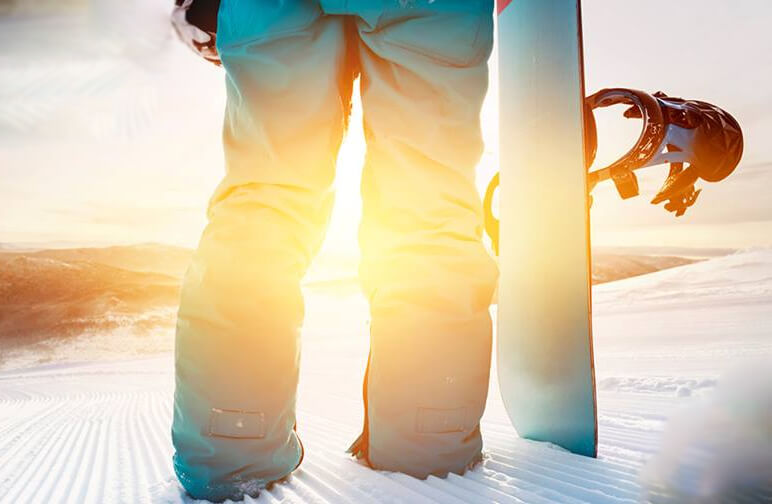 Our seasonal ski packages start at just $149 for adults and $115 for juniors, while our snowboard season packages begin at $150 for adults and $139 for juniors. These prices are really unparalleled! Get the best gear at the best possible prices at the top ski and snowboard shop in the Pocono Mountains.
Helmets, pants, jackets, snow boots, child harnesses, ski locks, wrist guards and so many more popular items can be rented from us at amazing rates. Reserve your gear online, and we will have it ready and waiting. What are you waiting for? Winter doesn't last forever!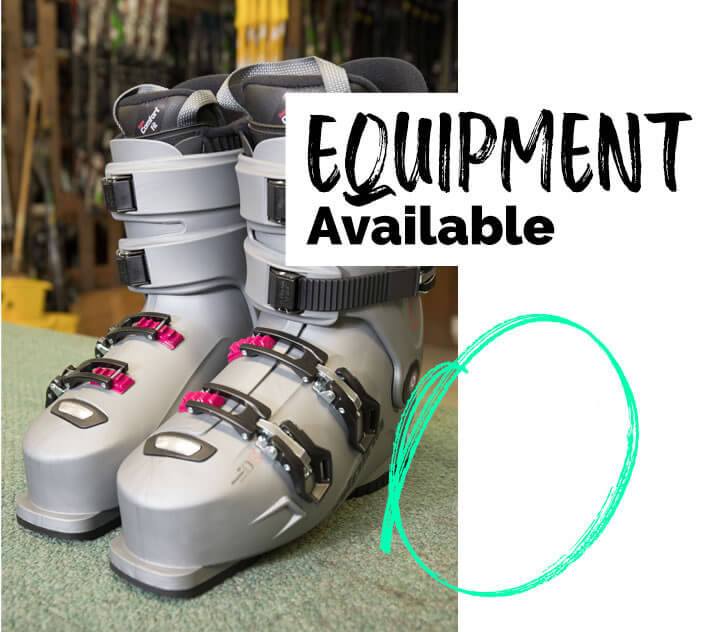 Weekend/Holiday
Rates available:
12/23/19 – 1/1/20,
1/18/20 – 1/20/20,
2/15/20 – 2/23/20.
Equipment
1 DAY
2 DAYS
3 DAYS
Skis, Boots & Poles
$19.99
$39.99
$59.99
Skis, Boots & Poles
(Weekend/Holiday Ski Rental) (*)
$27.99
$55.99
$83.99
Skis Only
$17.99
$33.00
$40.00
Snowboard, Binding, & Boots (*)
$27.99
$55.98
$83.97
Night Skis, Boots & Poles
(Starting at 3pm – Weekdays)
$17.99
Night Skis, Boots & Poles
(Starting at 3pm – Weekend and Holidays)
$22.00
Night Snowboard, Bindings & Boots
(Starting at 3pm – Weekdays, weekends and Holidays)
$23.00
High Performance Skis, Boots & Poles
$39.00
$78.00
$119.00
Helmet
$10.00
$18.00
$24.00
Ski Lock
$4.00
$7.00
$10.00
$3 dollars off only weekends and holidays for online rentals


We promise you, we are the best Camelback
Ski rental place you will find in the area.
STAY MINUTES AWAY FROM CAMELBACK MOUNTAIN IN A GORGEOUS COLONIAL
Are you looking for a place to stay during your winter season getaway to the Pocono Mountains?. Stay with us in our unique colonial home, which is located in the heart of Tannersville, just minutes from Camelback Mountain Resort. The home is fully furnished with all the amenities and comforts of home. We offer a gorgeous 5,000 square foot colonial house with 6 bedrooms. With room for up to 20 people, the minimum stay is only 2 nights!