Alpine Ski Shop: Get The Best And Most Affordable Season Ski Rentals near Camelback Mountain
Are you a hardcore ski pro or enthusiast? If so, you're probably looking forward to this winter season just like we are. And for anyone planning on visiting the majestic Pocono Mountains, having access to the best equipment and most affordable season ski rentals near Camelback Mountain will ensure a stress-free ski trip with friends and family.
Amateurs and pros visit us year in and year out because of our incredible prices, state of the art equipment, large stock and dedicated staff and unparalleled customer service. With just 24 hours advance notice and one click, you can reserve everything you need to safely and effectively enjoy this winter season. Whether you're into snowboarding or skiing, you'll find everything you need at Alpine Ski Shop.
We've got basic gear like helmets, boots, and jackets as well as equipment like high quality, state of the art skis, poles, and snowboards. And it doesn't matter if you're coming to ski for a day or enjoy the whole season, we offer jaw-dropping rates from daily to weekend to seasonal deals. Both children and adults will have fun at Camelback wearing the latest, most advanced and safest gear on the market.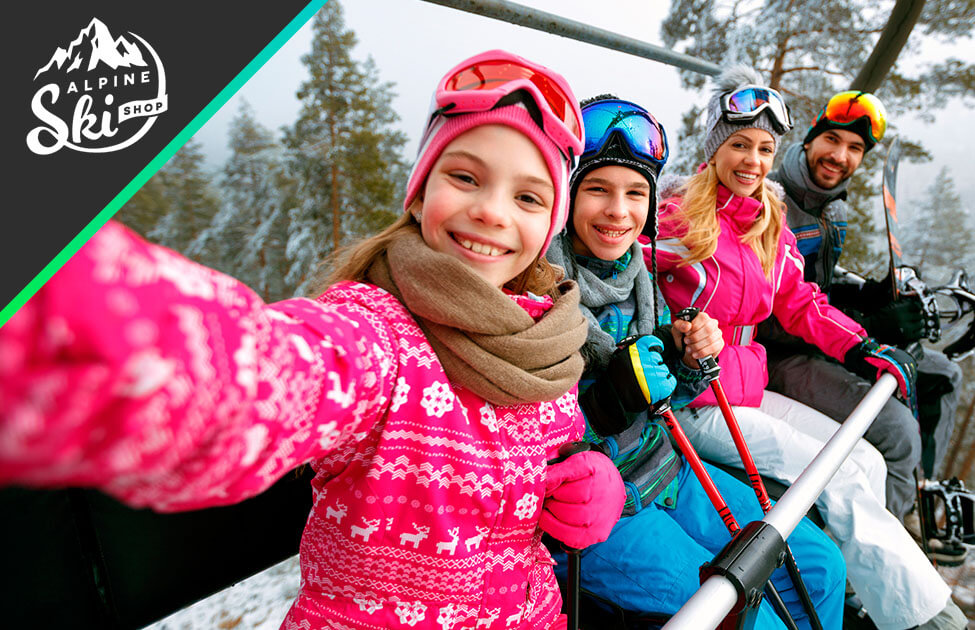 Make Your Reservation Today, Pick Up Tomorrow!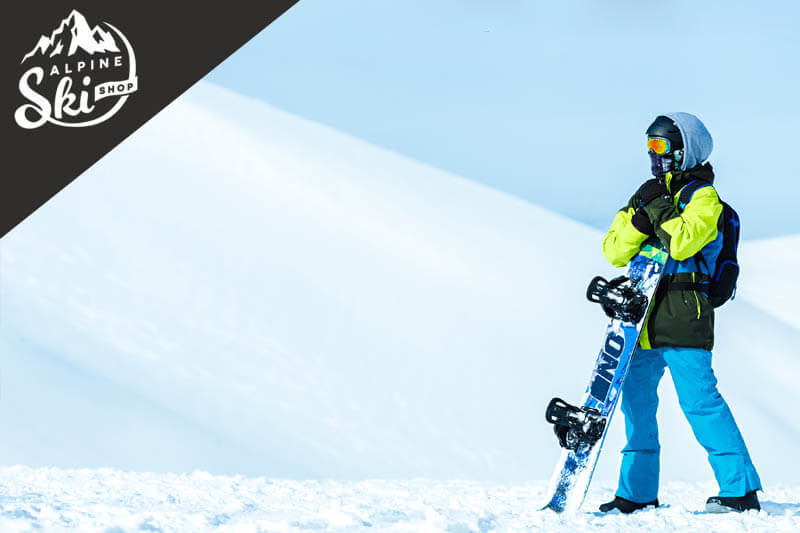 What are you waiting for? Choose everything and anything you need for this season and click that reservation button. We'll have everything ready and waiting for you in 24 hours. Or call us now and our passionate customer service staff will guide you through our incredible prices in order for you to get the best possible deals!
Everyone looking for season ski rentals near Camelback Mountain visits Alpine Ski Shop because we offer the best gear on the market at the best possible rates! Check out our prices in the chart below and start reserving everything you need for your upcoming winter ski vacation in the Pocono Mountains.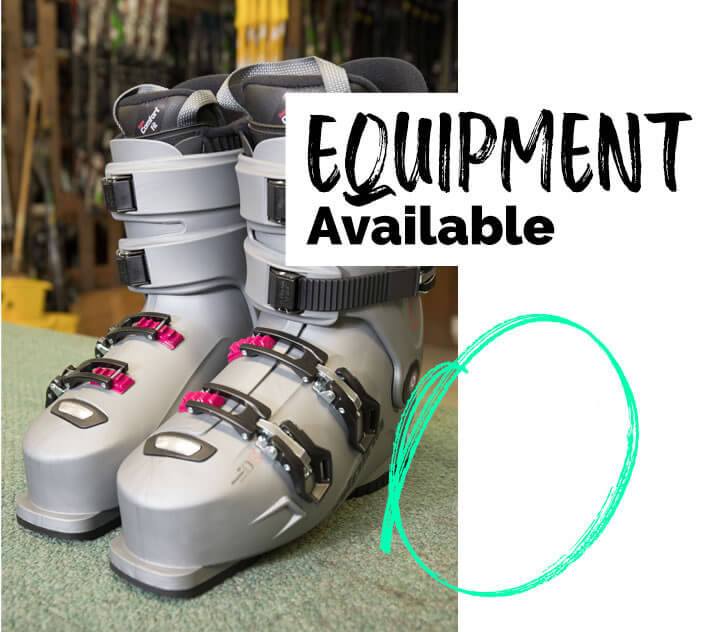 Weekend/Holiday
Rates available:
12/23/19 – 1/1/20,
1/18/20 – 1/20/20,
2/15/20 – 2/23/20.
Equipment
1 DAY
2 DAYS
3 DAYS
Skis, Boots & Poles
$19.99
$39.99
$59.99
Skis, Boots & Poles
(Weekend/Holiday Ski Rental) (*)
$27.99
$55.99
$83.99
Skis Only
$17.99
$33.00
$40.00
Snowboard, Binding, & Boots (*)
$27.99
$55.98
$83.97
Night Skis, Boots & Poles
(Starting at 3pm – Weekdays)
$17.99
Night Skis, Boots & Poles
(Starting at 3pm – Weekend and Holidays)
$22.00
Night Snowboard, Bindings & Boots
(Starting at 3pm – Weekdays, weekends and Holidays)
$23.00
High Performance Skis, Boots & Poles
$39.00
$78.00
$119.00
Helmet
$10.00
$18.00
$24.00
Ski Lock
$4.00
$7.00
$10.00
$3 dollars off only weekends and holidays for online rentals
5 Tips For A Safe Season
We always say "safety first" not only when talking about winter sports, but in everything you do in life! There's nothing more important than your health, and knowing that you're taking care of it makes everyone feel relaxed and at ease. So here are 5 tips that we've compiled in order for you to be sure that you're putting your safety first when tackling Camelback's slopes.
Stay hydrated: Don't let the adrenaline and excitement of your favorite sport get in the way of meeting your body's basic needs. Always have a bottle of water handy to prevent exhaustion and keep your body hydrated. Keep in mind that inhaling cold air can cause winter dehydration, so remember to drink water often and don't wait to feel thirsty.
Always wear a helmet: This might seem obvious, but we can't stop mentioning it as we continue to see people riding, skiing, and snowboarding without helmets safely covering their heads. Always wear a helmet to avoid serious injury.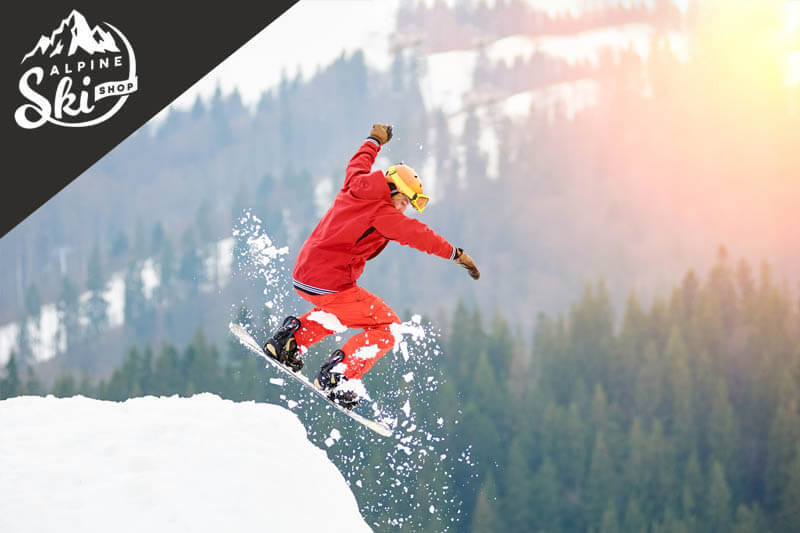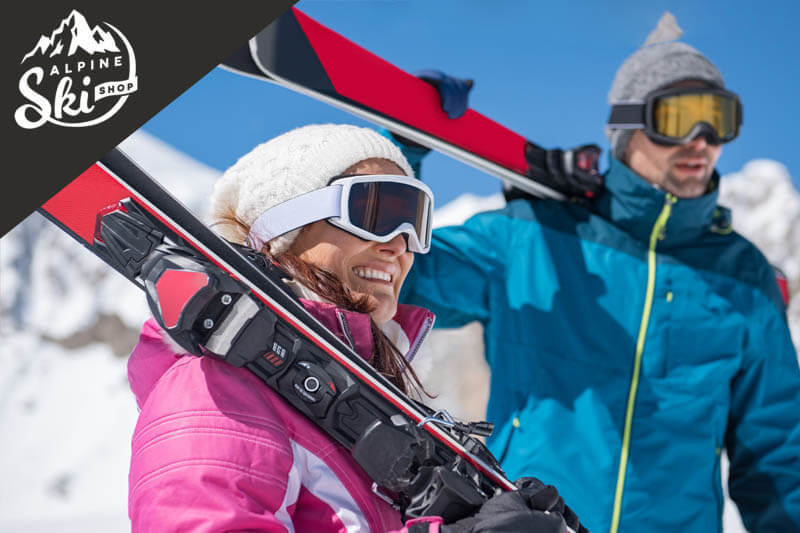 Read signs: Every track and ski resort has its rules and precautionary signage. Read them, respect them, and most importantly follow them. They have been placed there to ensure everyone has fun and remains safe. After all, these signs are about saving lives.
Fall like a pro: If you've never skied or snowboarded before, you'll probably want to ask your instructor how to take a fall. You'll fall… a lot. So learning how to fall in a way that safeguards your body and prevents injuries is a must.
Stay on the trail: Trails are there for a reason. Experts and professionals have designed each and every inch of these to be safe to traverse and going out of bounds is a terrible idea. You could get injured or lost in a heartbeat, so make sure you STAY ON TRACK.