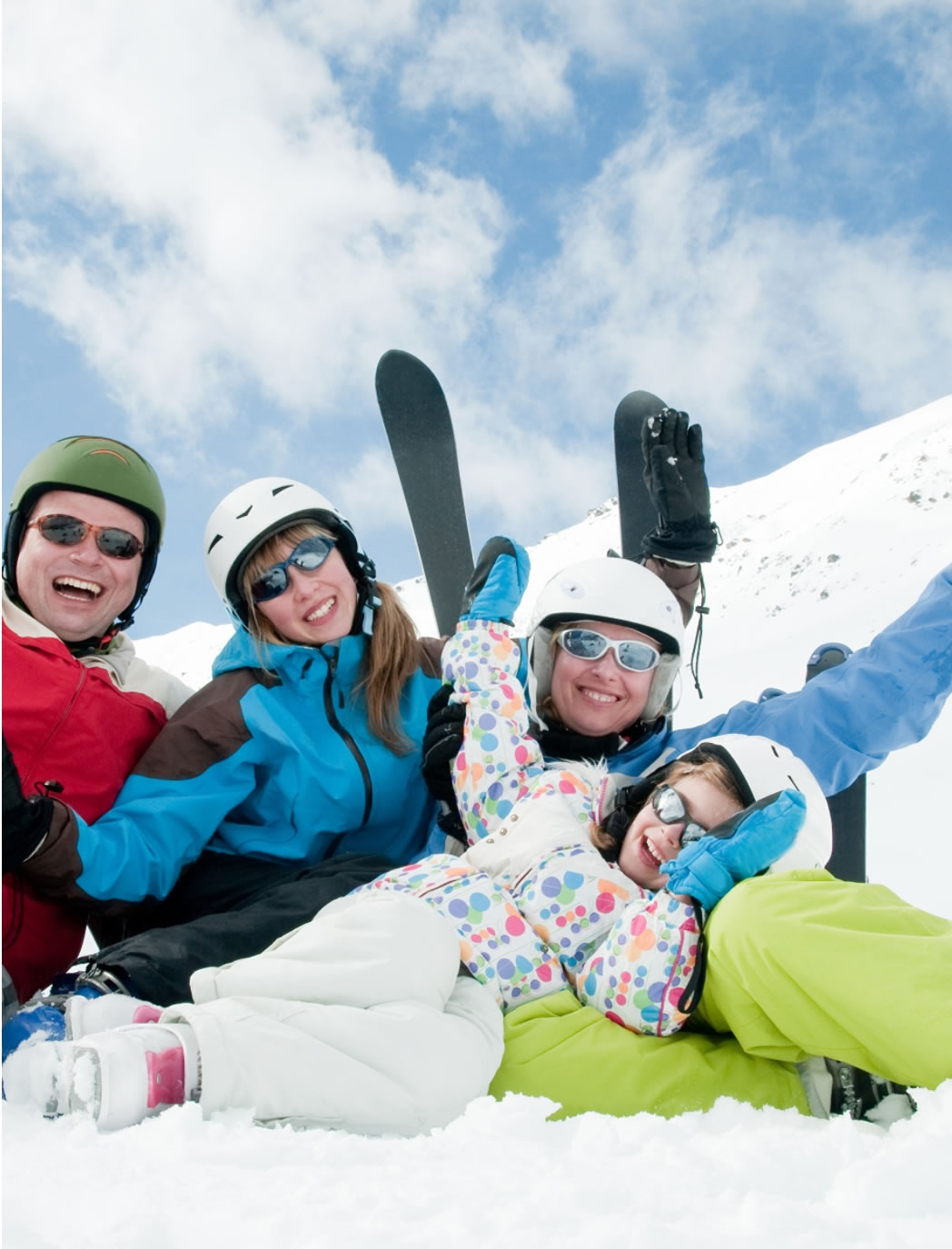 On Your Way to Camelback Mountain? Stop by Our Store First!
Camelback hails as the Poconos most popular destination for skiers and snowboarders, being voted the #1 ski resort in Pennsylvania. Famed as the Pocono's largest ski mountain & resort, Camelback offers 166 lighted acres and a vast variety of 39 diverse trails and terrain that offers chills and thrills for the whole crowd.
Forecast for Regret- BELOW ZERO
Superior Views.
39 Trails.
166 Acres.
All Levels.
More Lifts = Less Lines.
Ultramodern Snow Guns = Greater Terrain coverage.
Ski Lessons for Beginners and Kids.
Largest Ski & Snowboarding Terrain in the Poconos.
Alpine Ski Shop is the Pocono's largest and most affordable rental shop for ski and snowboard equipment, located on route and within minutes to the entrance of Camelback Mountain.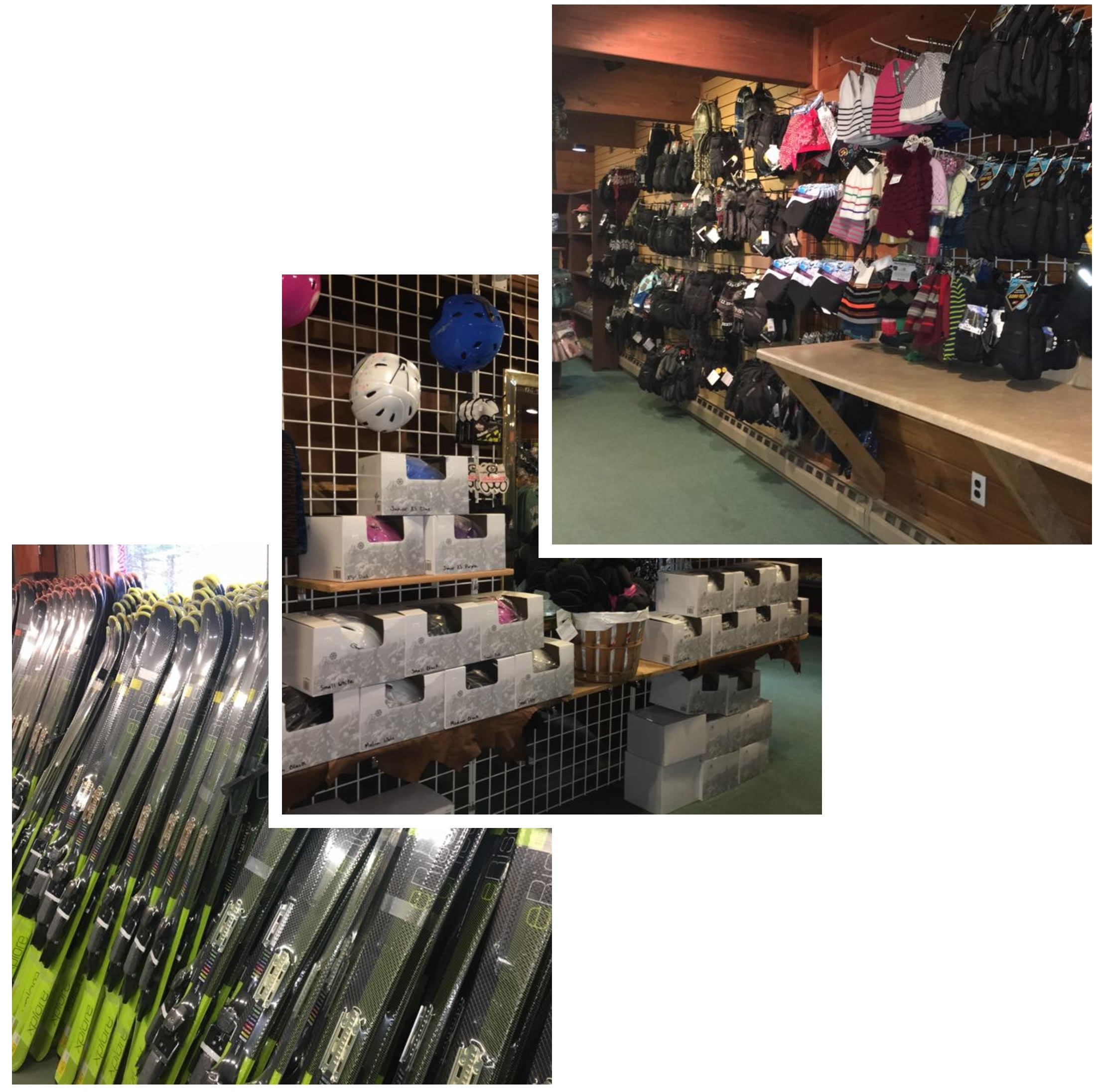 Choose Alpine Ski Shop for Ski Rentals Near Camelback
Affordable: Known as the most affordable ski and snowboard rental shop near Camelback.
Close to the mountain: Conveniently located on route to camelback mountain, our address is 145 Camelback Road, Tannersville, Pa 18372
Great inventory: Ski Rentals, Snowboard Rentals, and Clothing and Accessory rentals
Friendly staff!


Alpine Rental Shop is the most affordable ski & snowboard rental store near Camelback Mountain.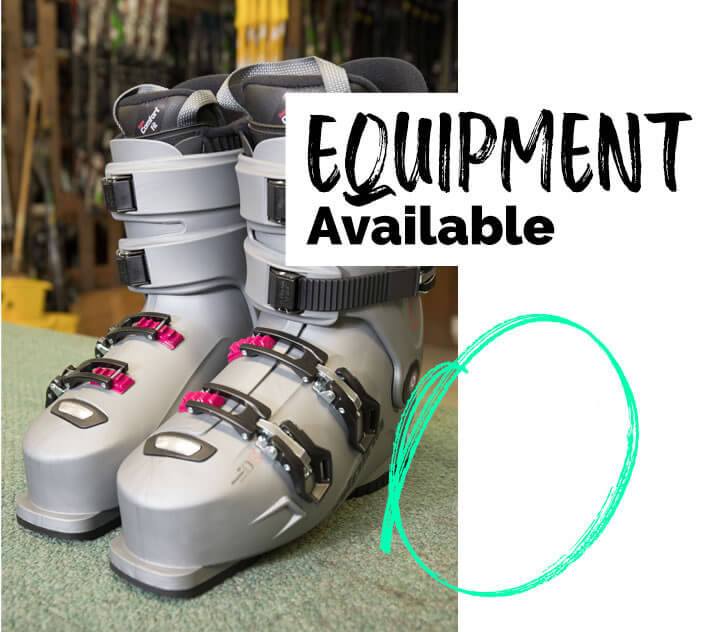 Weekend/Holiday
Rates available:
12/24/20 – 1/3/21,
1/16/21 – 1/18/21,
2/13/21 – 2/21/21.
WALK-IN RENTALS ARE ALSO AVAILABLE
2 DAY AND 3 DAY RENTAL RATES AVAILABLE UPON ARRIVAL
Equipment
1 DAY
2 DAYS
3 DAYS
Skis, Boots & Poles
$24.99
$46.99
$66.99
Skis, Boots & Poles
(Weekend/Holiday Ski Rental) (*)
$34.99
$64.99
$89.99
Skis Only
$22.00
$42.00
$62.00
Snowboard, Binding, & Boots (*)
$32.99
$61.99
$90.99
Night Ski, boot & pole
(After 2:30pm – Weekdays)
$22.99
Night Ski, boot & pole
(After 2:30pm – Weekend and Holidays)
$26.00
Night Snowboard, binding & boots
(After 2:30pm – Weekdays, weekends and Holidays)
$26.00
High Performance Skis, Boots & Poles
$39.99
$79.98
$119.97
Helmet
$12.00
$22.00
$32.00
Ski Lock
$4.00
$7.00
$10.00
$3 dollars off only weekends and holidays for online rentals
Average rating:
9 reviews
Jan 30, 2020
Whether you want to rent or purchase, Alpine Ski has the best brands and knows their stuff. I'm always looking for cool new ski clothes, and this has been my go to shop for years.
Jan 30, 2020
Don't think twice. If you're going to Camelback for the day, this is the best place to pick up some skis and snowboards at really low prices. I didn't order ahead and they still had everything I wanted.
Page 1 of 5:
«
‹
1
2
3
4
5
›
»